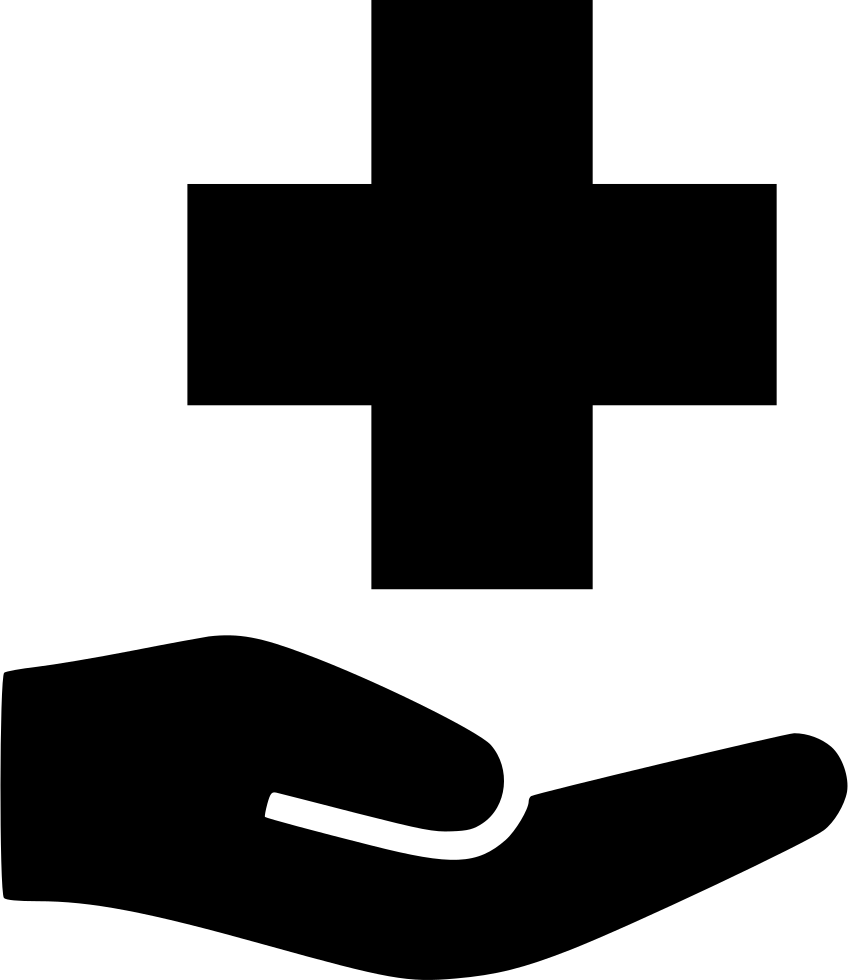 Health Insurance
Health insurance is a type of insurance coverage that covers the cost of an insured individual's medical and surgical expenses. A contract that requires a health insurer to pay some or all of your healthcare costs in exchange for a premium.
Get Quotes

Car Insurance
Car insurance is a type of insurance policy that efficiently takes care of the expenses arising from unfortunate events. Car insurance is the best way you can protect your self and your car from financial emergencies and any legal liability.
Get Quotes

Two Wheeler
Avail Free Of Cost Claim Services At 3000+ Network Garages. Buy Online Instantly. Instant Policy Online. Cashless Claims Available. Insurance coverage: Zero Depreciation, NCB Protection, Engine Protector, Invoice Cover, Passenger Cover.
Get Quotes