Off late we have observed that financial products buying and selling journey is broken and full of threats cheating, fraud and miss selling, distance marketing and on the above online selling of these products have shaken the trust of buyer's because of rampant cases reported with Competent Authorities like IRDAI for about said reasons. So the need of hour is to find these broken links connects with the chain and provide a seamless buying and selling experience.
  In the boom of digital era where several enablers are provided by different authorities like Insurers and Financial institutions,Getting an informed choice for the product/policy in your inbox is miraculously easy, only if we can nab the devil of miss-selling through the neck. RIWAPRO comes to rescue here,idea is to connect offline financial product advisor's to techsavy online prospects fix a meeting where the product is explained offline by an advisor and sale is concluded online.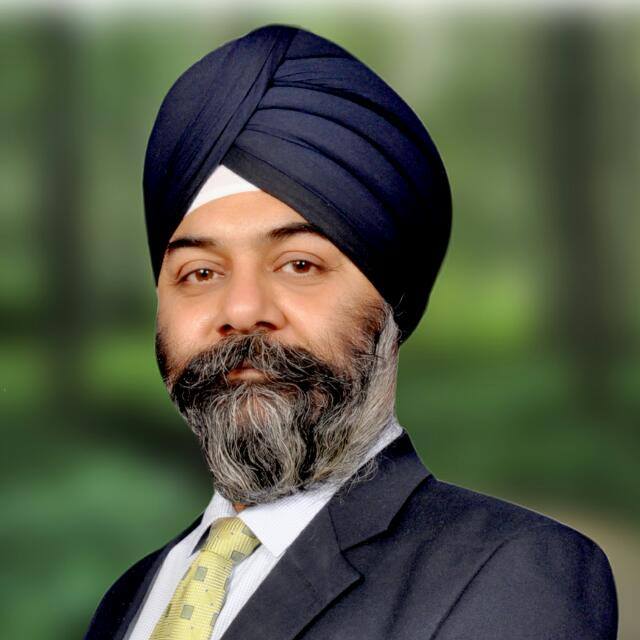 Being an experienced business developer and Insurance and Financial products distribution exppert and well connected with Financial and Insurance advisors, Financial Planners financial planners for the last 15 years in different-different capacities, level and geography. It is like a giving back to the institution where you have learned. So here come Riwapro dedicated to the Financial products distributors and advisor fraternity.